Does Bank Of America Charge Overdraft Fees?
Until May 2022, the fee was $35 but it has decreased to $10, so the Bank of America overdraft fee is now $10.
However, it has been restricted to two per day instead of four per day. The only payments that result in an overdraft of more than $1 are subject to the charge. Also, with Bank of America Advantage SafeBalance Banking®, there are no overdraft fees.
Additionally, Bank of America no longer charges an overdraft protection transfer fee.  
However, it can be suspended if your balance is not swiftly brought back to a positive level. If you have a negative balance for several months, they can also charge you collection fees and have your account closed.
The following transactions may lead to overdraft fees:
Audits executed with your checking account number
Repeated debit card payments
Automatic digital Bill payments 
How Much Bank Of America Overdraft Fee Compared to Other Banks?
Many banks and other financial institutions revised their overdraft policy in recent years. This is a more prevalent benefit of internet banking, but it is not the only one.
In order to avoid overdraft costs, several of them now provide a grace period and other options. If you considering a new account with Bank Of America, you may want to compare fees.
The following banks do not impose an overdraft fee:
Axos Bank
Ally
Capital One 360
Discover
Citibank
Chime
For example, if we compare Bank of America and Chase, we can see that Bank of America has much lower fees. Chase charges a maximum of only 3 times per business day ($105 overall), while Bank of America can charge you 2 times per day ($20 overall).
How Can I Get Bank of America To Waive Or Refund Overdraft Fees?
You might get help from Bank of America if you monitor your account and find any overdraft fees. You have the following options to get your overdraft fees waived.
Call customer support to explain your circumstance and request a refund. Bank of America can always contest charges like overdraft fees. You can start the conversation by:
Explain the purpose of your call.
Provide rational reasons for a refund.
Be polite and accept your mistake.
Assure them it will not happen again intentionally.
If the call doesn't work, then go for any of the following ways:
Set up a meeting with a BoA specialist in the closest Bank of America location.
Connect with the Bank of America's customer service manager.
Post a general letter to the Bank of America or email a customer representative. 
It is better to avoid overdraft fees. You can avoid overdraft fees by implementing these tips:
Tip#1: Do not have overdraft protection on debit cards. If there is not enough money, they cancel transactions without overdraft protection. However, most institutions do not impose penalties for failed debit card requests because of insufficient funds.
Tip#2: Ensure your amount isn't too low by checking your accounts once a week or even more regularly. Alerts can simplify the procedure of checking your balance.
Does Bank of America Offer 24 Hours Overdraft Fee Policy?
There was no concept of 24 hours grace period for the overdraft fees, unlike some other banks offering their customers a 24-hour time until overdraft costs take effect.
The Bank of America has adjusted its overdraft options and services to lessen clients' reliance on them. It also provides customers tools for responsible management of their deposit accounts and total finances.
How Does Bank of America's Overdraft Protection Work?
With balance connect® for overdraft protection, you can link up to 5 additional Bank of America accounts to your eligible checking account.
Available funds will then be automatically transferred from your linked backup account(s) to cover transactions that are greater than the available balance in your checking account.
Bank of America will immediately transfer funds from another connected account and access the overdraft account.  There is no cost to set up Balance Connect®. and there are no transfer fees when you use Balance Connect®.
If you've linked one or more backup accounts, the bank will transfer cash in the designated sequence from each account. Even if there are many transactions, each associated backup account will only make one transfer to your checking account.
Unless it can fund at least one transaction, the bank will not charge you for an overdraft protection payment.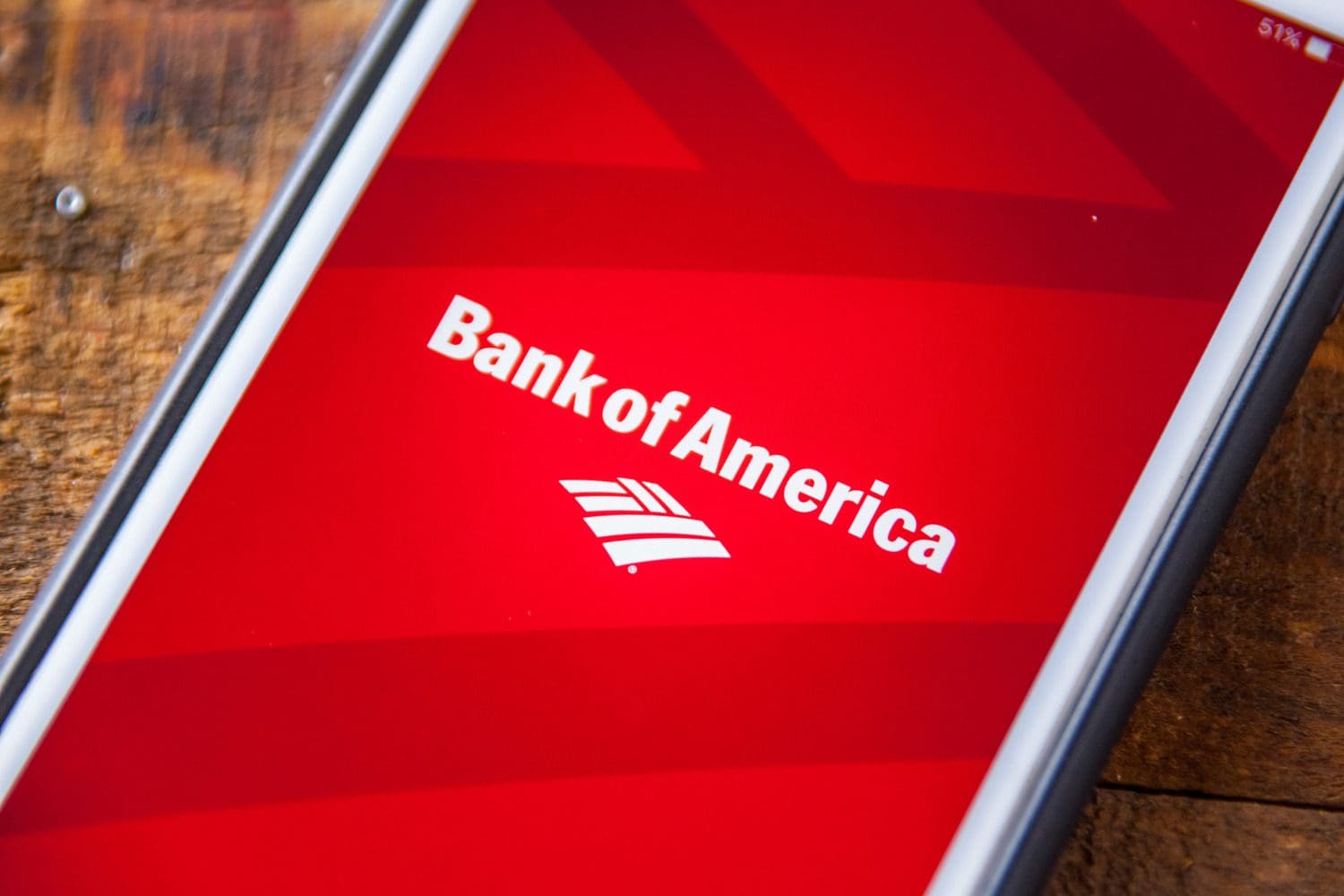 How Balance Connect by the bank of America Can Help You Avoid Overdraft Fee?
Customers can avoid overdraft penalties using Balance Connect.  It is a means for the customers to lower that expense. Customers can use Balance Connect to connect up to five additional Bank of America accounts to their checking accounts.
For a $12 transaction fee, Balance Connect can immediately move funds across accounts if a consumer seeks to overspend their checking account.  You can use the balance connect after registering. To register:
Call the number listed on your bank statements to set up Balance Connect overdraft protection.
Set up using the mobile banking app of Bank of America or digital banking,
You can also schedule a visit at a nearby financial institution.
Setting up Balance Connect is free. When using Balance Connect, no transfer fees apply. If you withdraw money from your savings account or make transfers out of it, including transfers using Balance Connect, they can charge you a Withdrawal Limit Fee.
Does Using Bank Of America Debit Card Can Cause Overdraft?
Bank of America removed the overdraft system from the debit card (unless it's repeatedly purchased).
Customers who attempt to use their debit cards to make purchases without sufficient funds in their bank account will have their transactions denied. If the inconvenience or shame is less severe for you than owing an overdraft fee, it's a strategy to avoid a penalty.
Bank of America is also getting ready for a new regulatory oversight that will compel them to ask account holders for approval before offering overdraft protection for debit transactions and ATM withdrawals.