FHA loans are great options for those looking to purchase a home. These loans are mortgages insured by the Federal Housing Administration, hence the FHA in the name.
They actually offer borrowers to finance homes with low down payments. Even as low as 3.5 percent.Due to these lower rates FHA loans are great for first-time buyers.
These buyers are usually those that don't have enough money saved up for larger down payments that often come with big purchases. Borrowers of FHA loans also can be those that have suffered from bankruptcy or even foreclosures.
Borrowers with a credit history like these tend not to qualify for other mortgage loans.
Now the key is to finding the best lenders of FHA mortgages. If you are looking for the perfect FHA loan so that you can find your new home, we are here to help by going over a few of the top lenders.
Here are The Smart Investor select's picks for the top FHA mortgage lenders:
They perfected their business by government FHA loans for first-time homebuyers and then began working with Ginnie Mae which put them on the map as one of the up and growing mortgage companies in the early 60's.
Guild Mortgage Company avoided the sub-prime market and emerged from the downturn healthy and strong and now they have more than 4,000 employees, and 349 branches and satellite offices in 31 states. Guild Mortgage has highly trained loan professionals who are experienced in government-sponsored programs such as FHA, VA, USDA, low down payment assistance programs, Conventional, Jumbo, and Renovation loans as well as niche products for customer specific needs.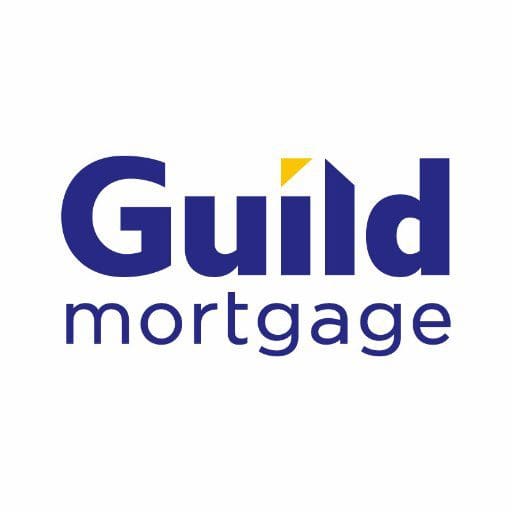 Flagstar Bank offers a wide range of mortgage division. The Bank allows you to open a number of different fixed-rate mortgages to home loan to VA Adjustable-rate loan, construction Draw loan, refinance loan, jumbo loan, one-close loan, multiple property loan and government backed-up loans such as; USDA Rural Development Loans, Federal Housing Administration Loan. However, they do not provide renovation loans, and the home equity loan is limited geographically.
To be eligible to get a loan at Flagstar, you need to have a minimum credit score of 620 and a minimum down payment of 3%. However, to apply for the FHA Loan, the borrowers must have a minimum down payment of 3.5% and zero down payment for USDA and VA loans.
Quicken Loans is a major nationwide lender with a variety of loan options that can meet almost any customer's needs.  It has an abundant and robust online presence.   You apply from your phone, your iPad, any mobile device, as well as your computer and conduct the entire process online.  There are many calculators and resources to help any borrower on their web site.
Quicken Loans does not have to boast about its Customer Service ratings (usually obtained by internal polling of customers) – it is a widely respected company by both consumers and major and minor ratings agencies (BBB.com, JD Powers & Associates, ConsumerAdvocate.org, etc.).  Negative ratings can be found, but they are in the minorit
New American Funding Mortgage
New American Funding Mortgage is ideal for individuals looking for safe and secure loans backed by the government. Some of the loan options provided by the lender include FHA, USDA, and VA government-backed loans. Jumbo loans, refinance loans, interest-only loans, and purchase loans. They also provide individuals with access to community loans that may not be provided by non-bank lenders. You can start the loan application process online or in person, but the lender employs a physical underwriting process as it enables them to reach underserved markets.